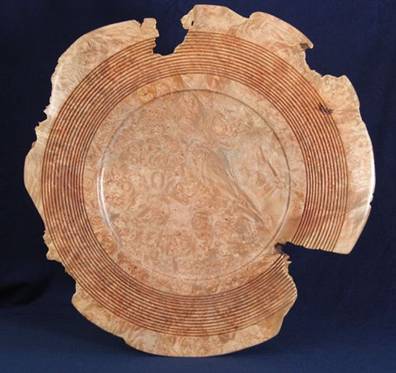 This site is designed around my interest in woodturning and in particular the teaching of woodturning. There are a number of project handouts and teaching recommendations that you can download. The calendar reflects my demonstration and teaching schedule. With the help of my turning friends, I hope to continually add new project instruction handouts developed by myself and my fellow turners.  Woodturning is great fun, and it is even greater fun to share our knowledge of woodturning.
SHOP IS OPEN FRIDAYS
My shop is open on  Fridays of each week to all turners  and "would be" turners between 9am to 3pm. There  is no charge. There are 12 lathes in the shop.